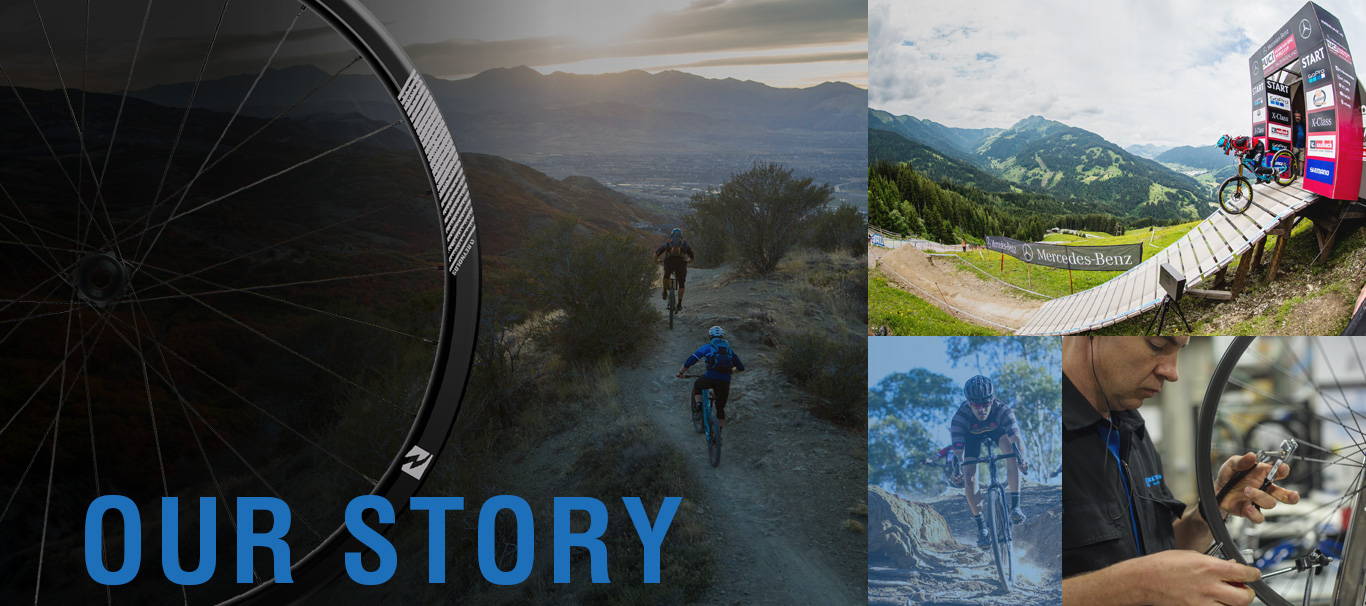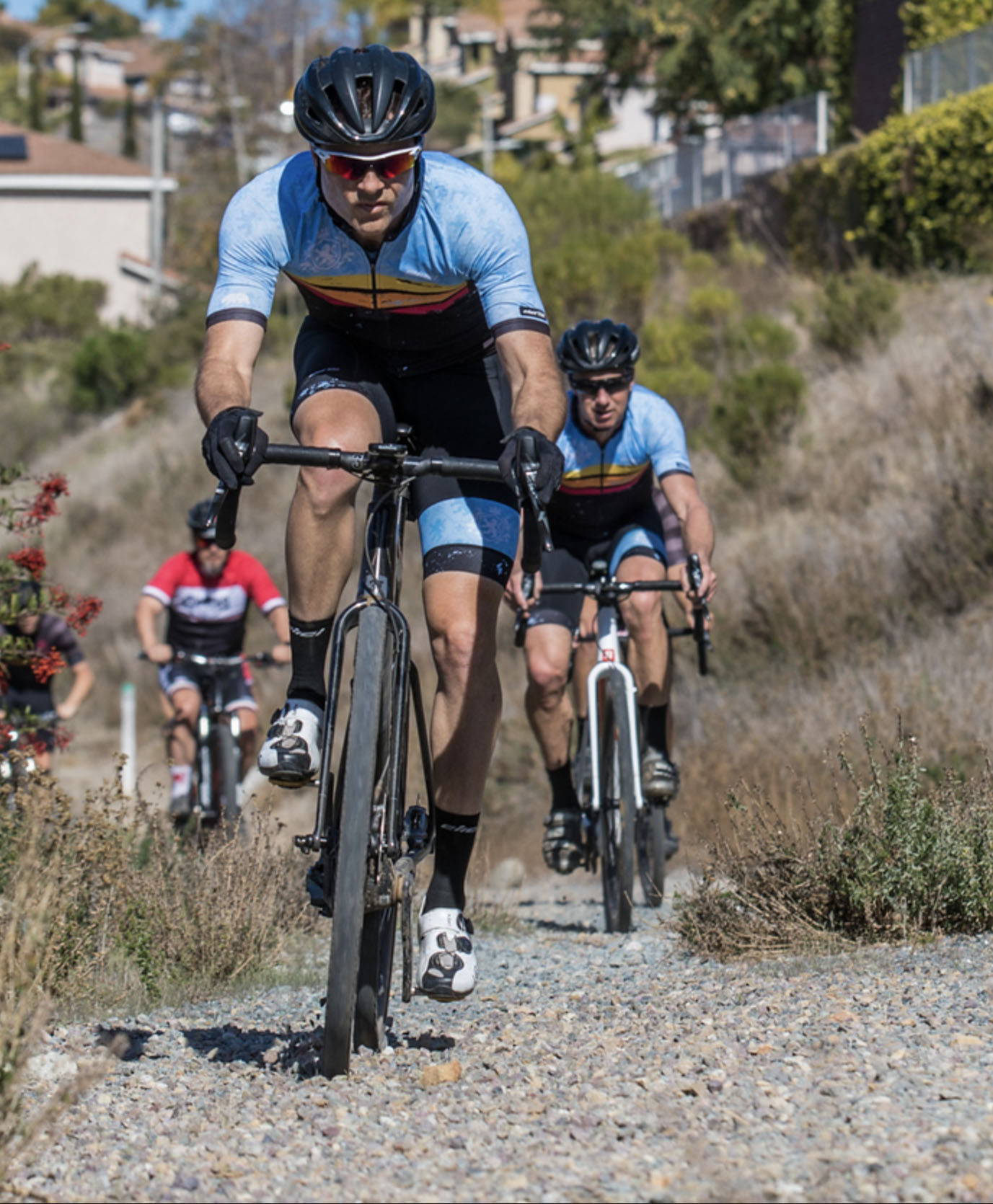 We are committed to engineering the highest quality carbon bicycle wheels that inspire, excite and improve the cycling experience . Using innovative technology, relentless testing and quality manufacturing, we know that every Reynolds rider will experience the difference.
We are very proud of our long heritage in the cycling industry as an innovator in carbon wheels. Our goal is to produce the lightest, fastest, highest quality wheels in the world to meet all the major performance cycling segments. Those include mountain, gravel, road, tri along with emerging niches like eBike carbon wheels.
At the end of the day a company comes down to outstanding products and extraordinary people working together with passion and purpose to do their very best. We are fortunate to be able to produce something that improves the quality of life for cyclists around the world, and we appreciate your support and feedback.
Ride fast, ride safe, ride Reynolds,
Scott Montgomery, CEO