Posted on November 06 2019
Reynolds Cycling's partnership with BEAT Cycling Club rolls into 2020 with plenty of momentum and an eye on the Tokyo Olympics.
The 2020 roster gets a bit of a shakeup with the addition of Jan Willem van Schip and the departures Piotr Havik and Martijn Budding. The 25-year-old van Schip, who is active on both the track and the road, will rely on the BEAT structure, with a UCI Continental road team and a UCI track team, to prepare to compete for an Olympic medal in Tokyo next summer. In 2019 van Schip won a stage in the Baloise Belgium Tour on the road and was crowned world champion in the points race on the track.

"Jan-Willem is one of the most talented riders in the Netherlands, both on the track and on the road. He deserves a good environment to demonstrate his value next year, and we are very happy to offer him that within BEAT," said BEAT co-founder Geert Broekhuizen.
In other roster news, Piotr Havik and Martijn Budding will pursue their racing careers elsewhere in 2020. Reynolds and BEAT are grateful for their efforts over the past few years and wish them the best in their future endeavors.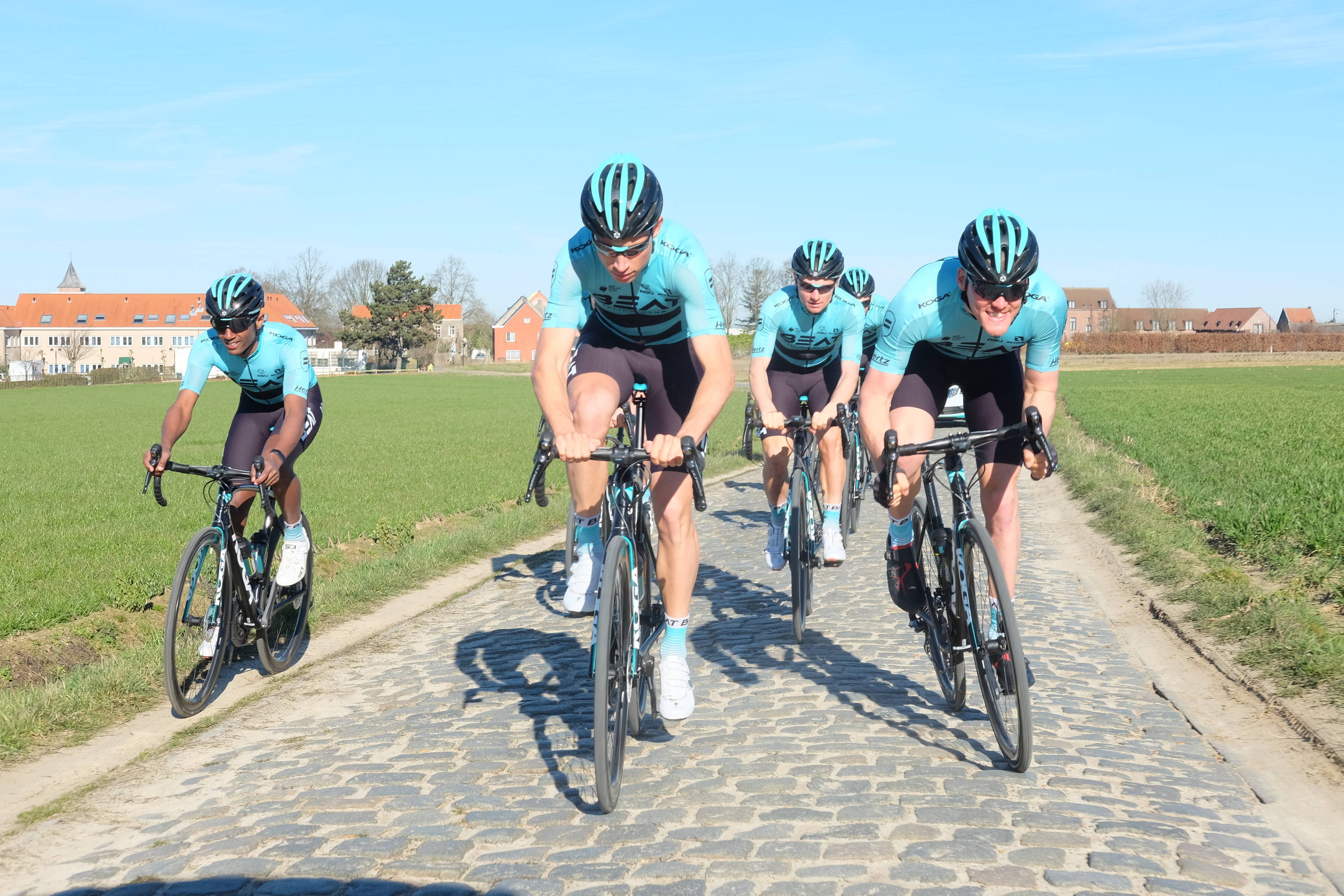 Stay tuned for additional updates to the team roster coming soon
---
BEAT Cycling Club recently hosted the first Dutch National Championships for Status Holders on a rain soaked course in Rotterdam. Organized with the help of NLTraining, the Dutch Status Holder Championships are part of ongoing efforts to help refugees integrate into Dutch society, and what better way than to introduce participants to the vibrant national cycling culture.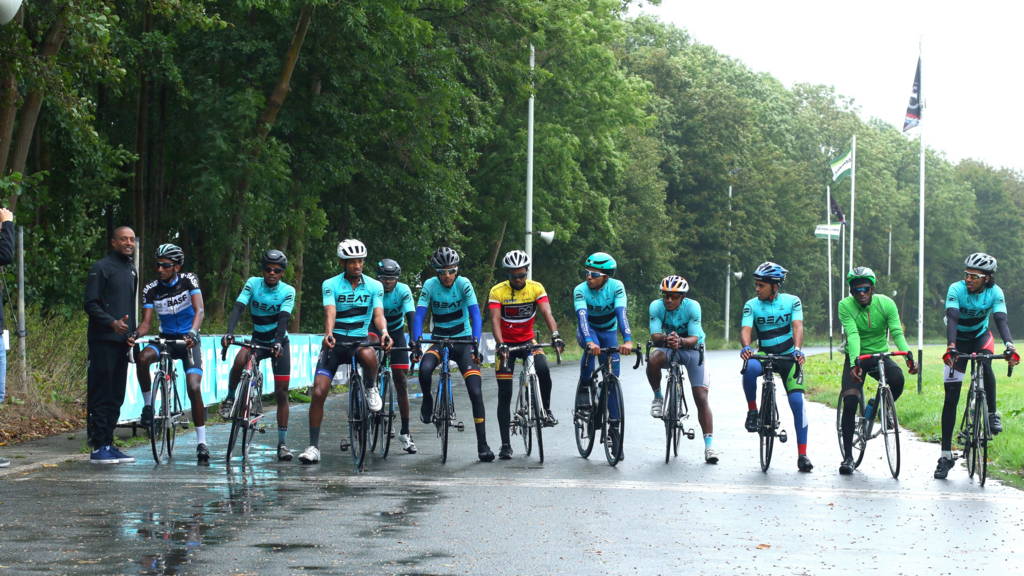 NLTalent/Beat Cycling racer Samuel Gebremskel was crowned Dutch National Champion for Status Holders with an explosive final sprint after a race packed with attacks. But the slick course in Rotterdam was not the most difficult challenge that he's faced. Samuel arrived in The Netherlands in 2015, having left unsafe conditions in his home country of Eritrea. Traveling with 30 other refugees, sometimes at the mercy of smugglers; Samuel journeyed across Sudan, Libya, the Mediterranean Sea and Europe to The Netherlands where he applied for and received asylum. As a temporary status holder, he's been working with NLTraining to learn the Dutch language and acquire job skills as bicycle mechanic. Reynolds Cycling, BEAT Cycling and NLTraining are excited to congratulate and support Samuel and all the racers for their efforts on and off the racecourse.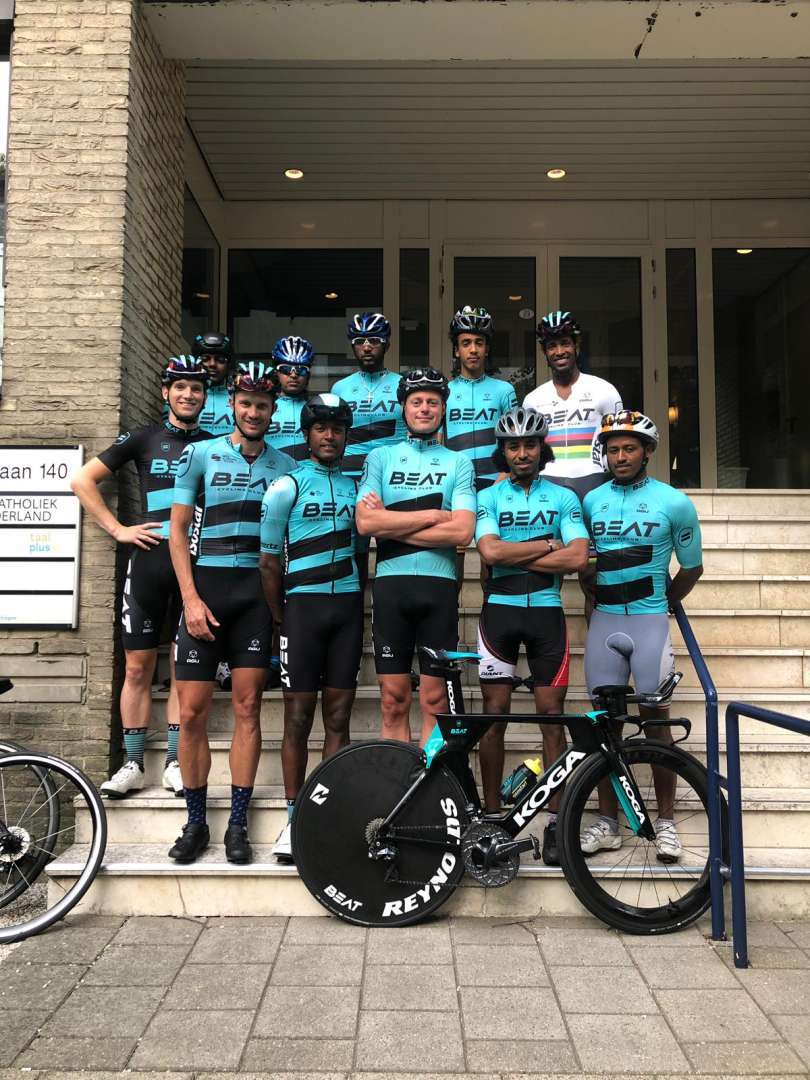 Racing and training on the windy roads and cobbles of northern Europe, BEAT Cycling depends on the traction, durability and crosswind stability of the Reynolds AR series.